Home Health Products

Acheson Pharmacy is pleased to offer an extensive variety of Home Health Products for sale and rental to meet your needs. Please come in and let us help you find the product that best meets your needs. 

We can special order products if we don't have what you are looking for. Below are some of the products and services that we provide:

Bathroom Safety Products

·

Raised Toilet Seats
·

Grab bars
·

Bath Seats
·

Bed pans
·

Sitz Bath
·

Commodes
·

Transfer Benches
·

Bath Mats
Mobility Devices

·

Cane & Cane Accessories
·

Walkers
·

Wheelchairs
·

Rollators
·

Crutches
Urban Poling Activator Walking Poles

Do you enjoy walking but feel unsure about your balance and stability? Our pharmacies sell Activator walking poles that allow you to feel secure while improving your balance, posture and overall health. These poles are used by many healthcare professionals including; physiotherapists, occupational therapists, fitness specialists and chiropractors.

Benefits of the Activator Poles

-improves posture, stability and balance

-reduces stress on hip and knee joints

-easy and simple to learn

-provides full body workout with increased

cardiovascular workout compared

to regular walking

Pictured below are many of our popular Home Health Items.  Above the Activator Poles are shown.

Daily Living Aids

·

Protective Underwear
·

Incontinence Pants
·

Mattress Pads
·

Blood Pressure Monitors
·

Glucometers
·

Thermometers
Compression Stockings

& Diabetic Socks

We stock a variety of styles and colours and our qualified staff will measure and fit your stockings in order to best suit your needs!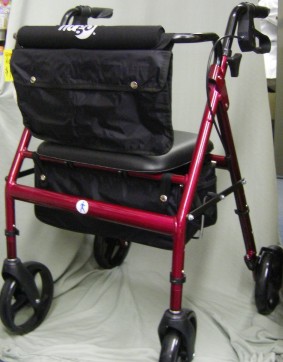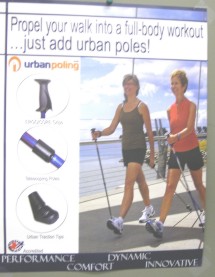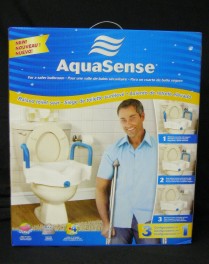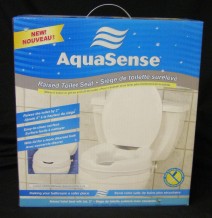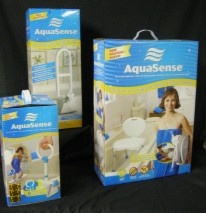 Visit the pharmacy today and we would be happy to help you find the product this is right for you.

This is just a few pictures from our large selection.  Visit or phone us today.





Enter your email to be notified early of our special promotions

Visit Us:

We are located at

16 Elora Street in beautiful Harriston.

Open Monday to Friday:

9am - 6:30pm

Open Saturday:

9am -  4pm